Wonderful, Emotion-Focused Ad | Polaroid Instant Camera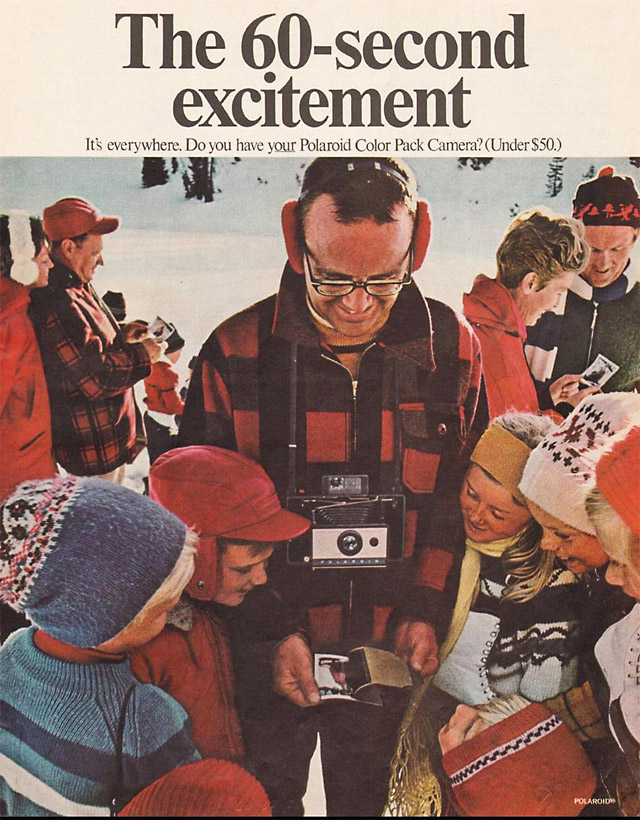 Source:
Web
Randy is a print designer, web developer, graphic illustrator, copywriter, and advertising fanatic based in Asheville, NC. Have ad-related questions, comments or possible projects you'd like to discuss? Email
[email protected]
https://www.joeinfo.com
Related Articles
Who could ignore this hand-scrawled, panic-inducing cover?!