Human Tripod Image Stabilizer | Canon Camera
Source:https://adsoftheworld.com/media/print/canon_tripod
Web
Randy is a print designer, web developer, graphic illustrator, copywriter, and advertising fanatic based in Asheville, NC. Have ad-related questions, comments or possible projects you'd like to discuss? Email
[email protected]
https://www.joeinfo.com
Related Articles
Rather that saying that you're the best, quote a respected authority who'll say it for you.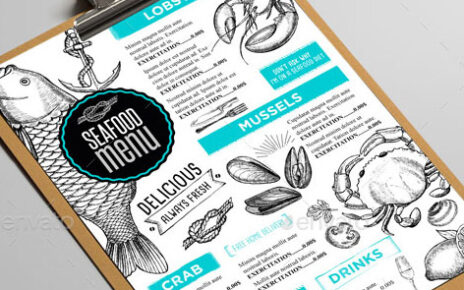 Personally, I REALLY dislike "Dennys-type" menus. They overwhelm you with choices and underwhelming photos. (A big menu where every item competes for the diners' attention seems to suggest that the restaurant attempts to do a lot of things — because they don't do anything really well!) This menu layout, on the other hand, is limited, […]
Awesome demonstration ad!