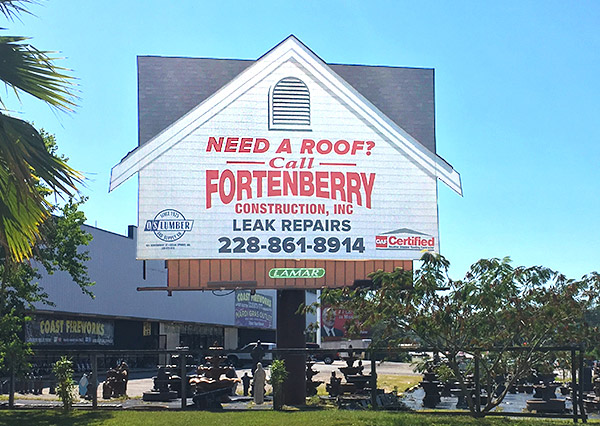 Billboard Shaped to Look Like House | Roofing Co.
Source:
Web
Randy is a print designer, web developer, graphic illustrator, copywriter, and advertising fanatic based in Asheville, NC. Have ad-related questions, comments or possible projects you'd like to discuss? Email
[email protected]
https://www.joeinfo.com
Related Articles
Could there possibly be a better ad placement for employment opportunities than next to a bus or rail line?